Fujifilm X-E1 review
The competition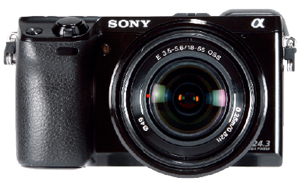 Image: Sony NEX-7
Apart from the X-Pro1, both the Olympus OM-D E-M5 and Sony NEX-7 are stylish mirrorless cameras that offer strong competition to the X-E1. For a while, the 24.3-million-pixel NEX-7 had the best image quality of any mirrorless APS-C camera, but the X-E1 resolves much more than its pixel count suggests thanks to the unusual sensor set-up, and image quality is similar from both cameras.
Each model has an APS-C-sized sensor, while the OM-D E-M5 uses a four thirds unit, which in low light can't quite match the others.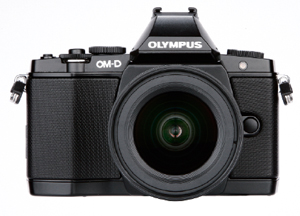 Image: Olympus OM-D E-M5
All three models use some of the finest examples of an EVF, while the NEX-7 has a multi-angle LCD screen, and the E-M5 offers touch control. The NEX-7 is the smallest, but the X-E1 is the lightest. The weather-sealed E-M5 offers the best battery life, via an optional battery pack.