Nikon Coolpix P7700 review
Autofocus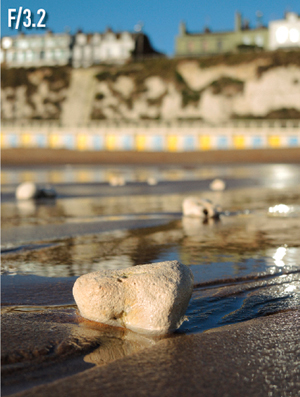 Image: At wide apertures, a reasonably shallow depth of field can be created with the Nikon Coolpix P7700
The contrast-detection autofocus on the Nikon Coolpix P7700 isn't especially snappy. It is smooth as it quickly finds focus, but it lacks the pace of some of the faster compact cameras and compact systems cameras that we have seen recently.
For travel and documentary photography, the AF speed should be of no concern and, importantly, the P7700 retains most of its speed even when the 200mm equivalent focal length is used.
There are a number of different focusing options found in the P7700's menu, including the useful centre (wide) AF area mode, and subject tracking. As one would expect, face-detection AF and manual focusing are also available.