Canon PowerShot G15 review
Dynamic range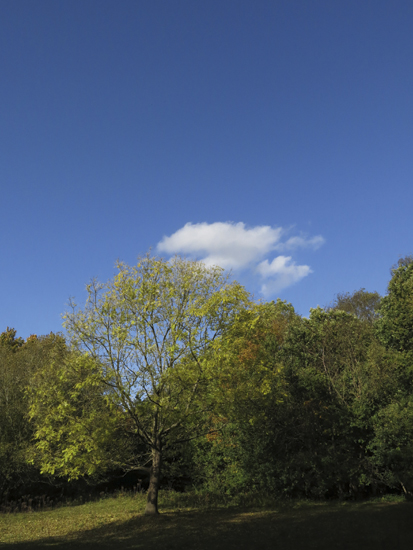 Image: When shooting away from the sun, the G15 produces beautifully vivid blue skies
While the dynamic range of the Canon PowerShot G15 is good, it is nothing really to write home about. Although there is some detail that can be recovered from shadow areas, this can easily introduce noise, while the amount of highlight detail is perhaps only a fraction better than other compact cameras.
Highlight detail was most noticeable in landscapes, where some bright-blue skies were rendered almost completely white. Shooting away from the sun obviously produces images with rich blue skies, but clearly it isn't always practical to do this.
On a number of occasions I adjusted the exposure to darken the image to make sure there would be minimal blown-out detail in the highlights. Although this did darken the shadows and midtones considerably, I was aware that the dynamic range of the camera was wide enough to ensure that detail in these dark areas could be recovered. I would have to shoot raw images and accept that a little luminance noise would be inevitable.