Get Amateur Photographer magazine in digital and print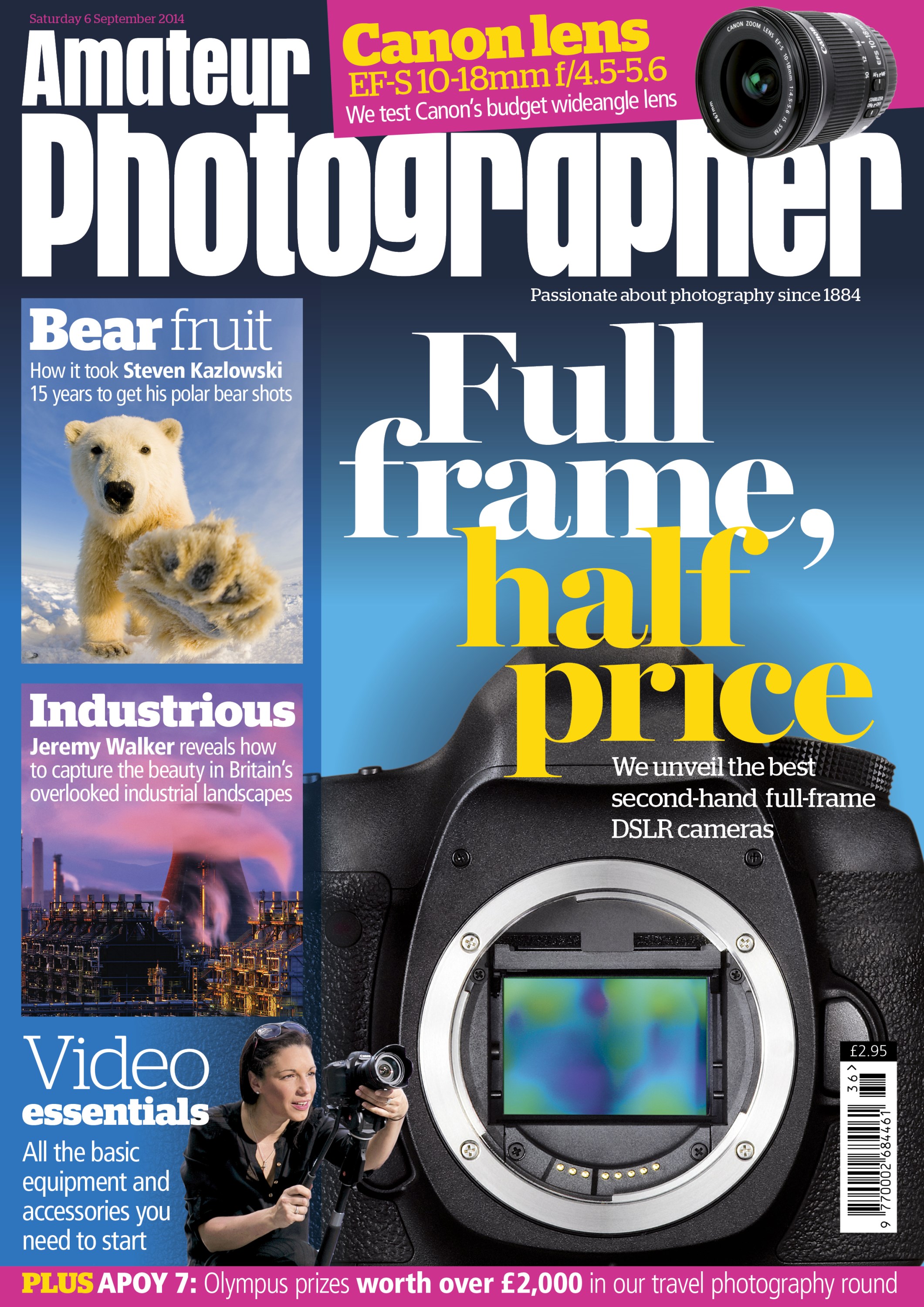 GET IT EVERYWHERE
Amateur Photographer magazine is the world's best-selling, longest-running consumer weekly photographic magazine, first published in October 1884. Since then, AP (as it is affectionately known to its readers) has been the bible for both amateur and professional photo-enthusiasts around the world. It has helped generations of photographers to improve their skills.


It's packed with News, Reviews, Techniques, Stunning Reader and Professional images, together with camera collector features and comments. Secondhand equipment is promoted in every issue - it's a photography magazine not to be missed!


Download Amateur Photographer magazine in digital format on your tablet today, or find it on sale in your newsagent EVERY week.