As action-camera specialist GoPro unveils the 4K-shooting HERO 4 Black Edition, and the HERO 4…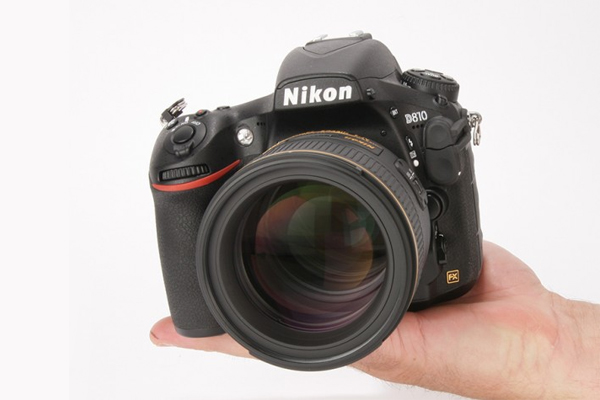 Photographers everywhere loved the Nikon D800 and D800E, and now comes the Nikon D810 as…
To celebrate AP's 130th birthday, we've teamed up with some of the world's leading photographers,…
To celebrate Amateur Photographer's 130th anniversary we are giving you the chance to…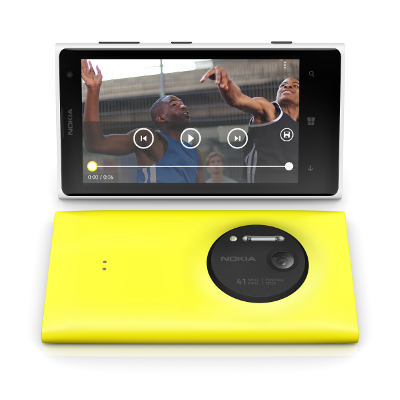 Nokia owner Microsoft has refused to comment on reports that it is set to drop the Nokia' name from future Lumia-branded smartphones.
This may be one for the Christmas list of anyone who missed cinema screenings of a documentary about the life and work of the US…
Some photo-themed products are genuinely clever ideas that make great little novelty gifts. Others are inexplicable. Here is a selection of the latter
Photographers are urged to enter this year's Terry O'Neill Photography Award, which offers winners £6,500 in cash prizes.
More articles
Latest techniques

  1. Use Reflections Use the reflective power of water to exploit autumn colour,…
Guide to freelensing: Discover how to achieve creamy defocused effects without a dedicated tilt-and-shift lens…

Here are some of the best ways to capture naturally beautiful images...
6 top tips to move towards uniquely documenting your surroundings...