As action-camera specialist GoPro unveils the 4K-shooting HERO 4 Black Edition, and the HERO 4…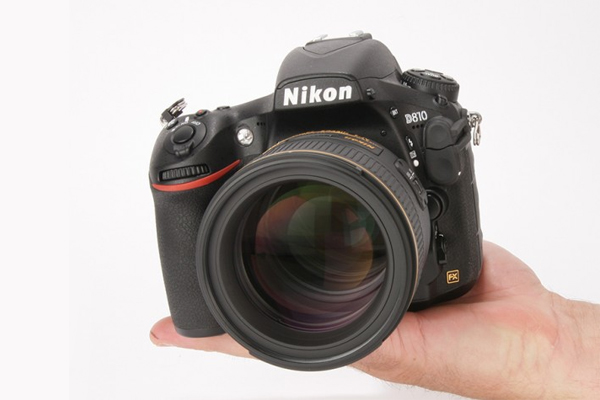 Photographers everywhere loved the Nikon D800 and D800E, and now comes the Nikon D810 as…
To celebrate AP's 130th birthday, we've teamed up with some of the world's leading photographers,…
To celebrate Amateur Photographer's 130th anniversary we are giving you the chance to…
Photographers have staged a protest outside a Hull shopping centre after a security guard stopped a man taking pictures there last week amid apparent terrorism…
Damien Lovegrove shows how to make the city into your studio for our urban portraits technique session in AP this week
Leica hopes more photography enthusiasts will buy its cameras after striking a partnership deal with high-street chain Jessops.
EXCLUSIVE: Jessops made a loss of £2.1m for the 15 months to 30 April 2014, owing to the 'significant investment necessary to re-establish a nationwide retail business,' newly released accounts show. However, Jessops notched up an operating profit of £1.8m…
More articles
Latest techniques
Damien Lovegrove shows how to make the city into your studio for our urban portraits…

  1. Use Reflections Use the reflective power of water to exploit autumn colour,…
Guide to freelensing: Discover how to achieve creamy defocused effects without a dedicated tilt-and-shift lens…

Here are some of the best ways to capture naturally beautiful images...