As action-camera specialist GoPro unveils the 4K-shooting HERO 4 Black Edition, and the HERO 4…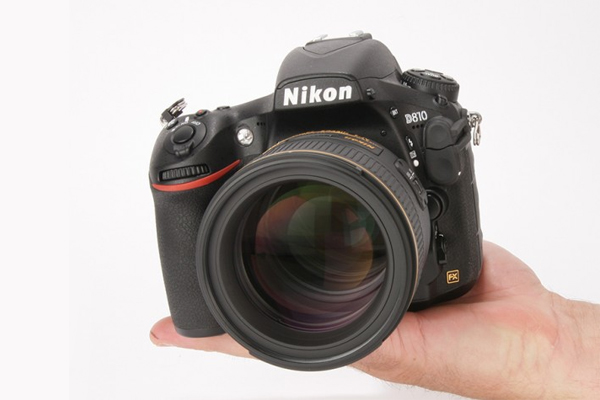 Photographers everywhere loved the Nikon D800 and D800E, and now comes the Nikon D810 as…
To celebrate AP's 130th birthday, we've teamed up with some of the world's leading photographers,…
To celebrate Amateur Photographer's 130th anniversary we are giving you the chance to…
See sample images taken with the Panasonic Lumix DMC-GM5, the camera small enough to fit in the palm of your hand
The LED Light Cube – a portable, battery-powered device designed to provide photographers and videographers with an LED flash and constant light source – is…
Senior jobs are feared to be at risk at the National Media Museum (NMM) as management of the Science Museum Group battle 27% funding cuts.
With a fast zoom lens and four thirds sensor, we find out how the Panasonic Lumix DMC-LX100 performs in this week's digital version of Amateur Photographer 8 November 2014
More articles
Latest techniques
Damien Lovegrove shows how to make the city into your studio for our urban portraits…

  1. Use Reflections Use the reflective power of water to exploit autumn colour,…
Guide to freelensing: Discover how to achieve creamy defocused effects without a dedicated tilt-and-shift lens…

Here are some of the best ways to capture naturally beautiful images...